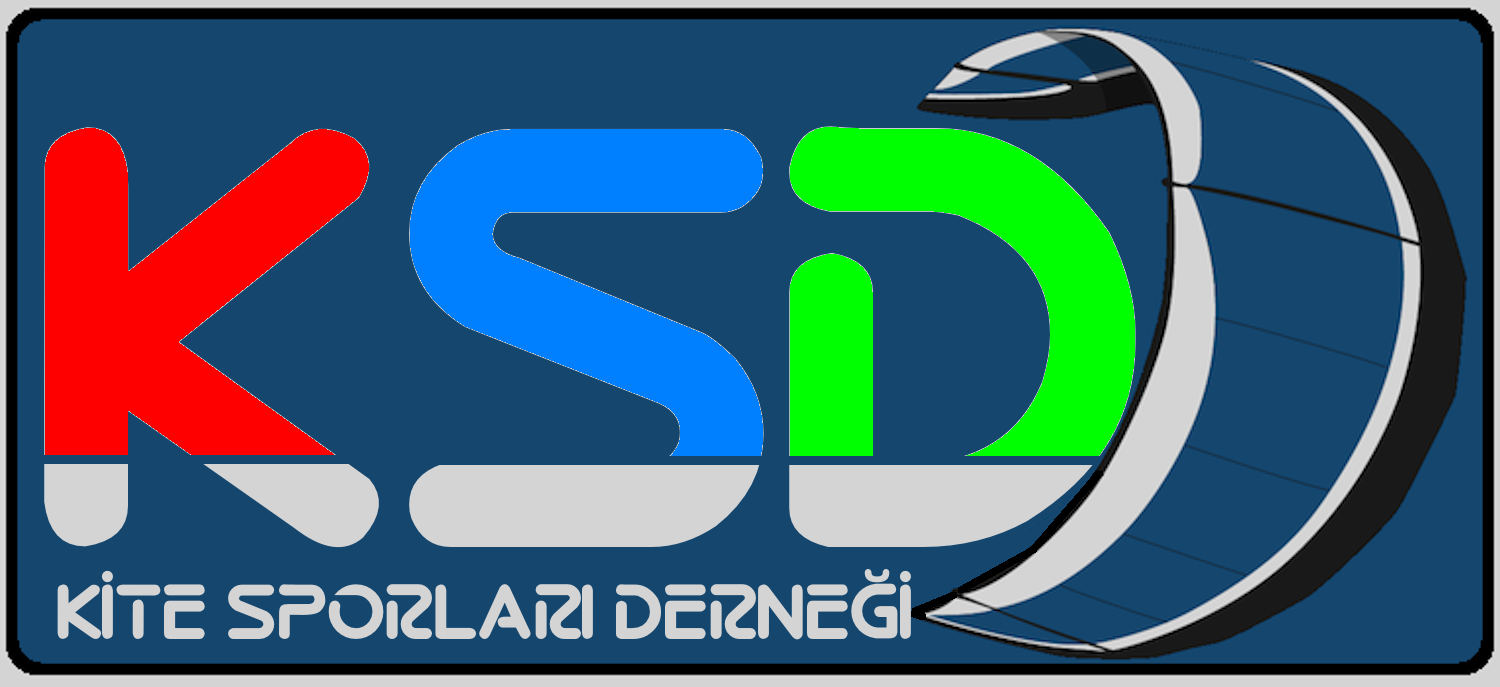 TURKEY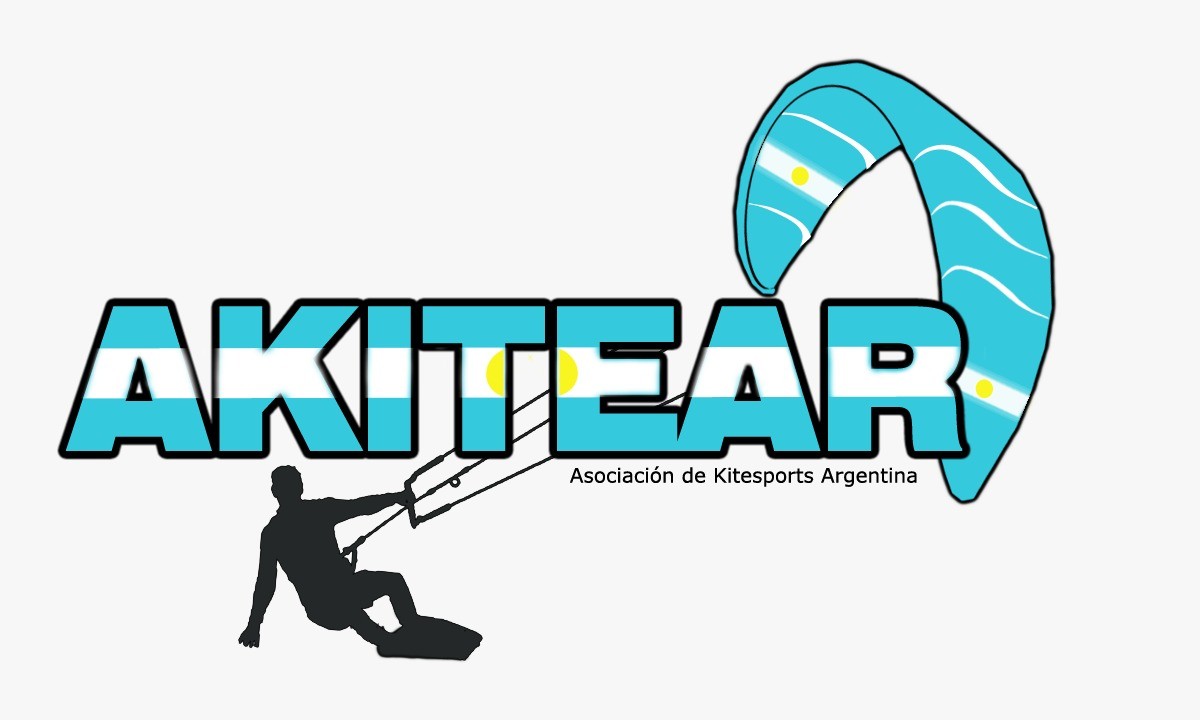 ARGENTINA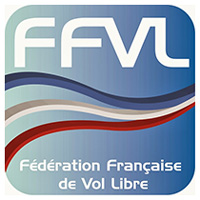 FRANCE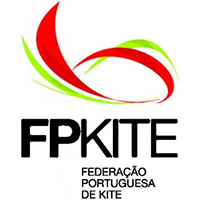 PORTUGAL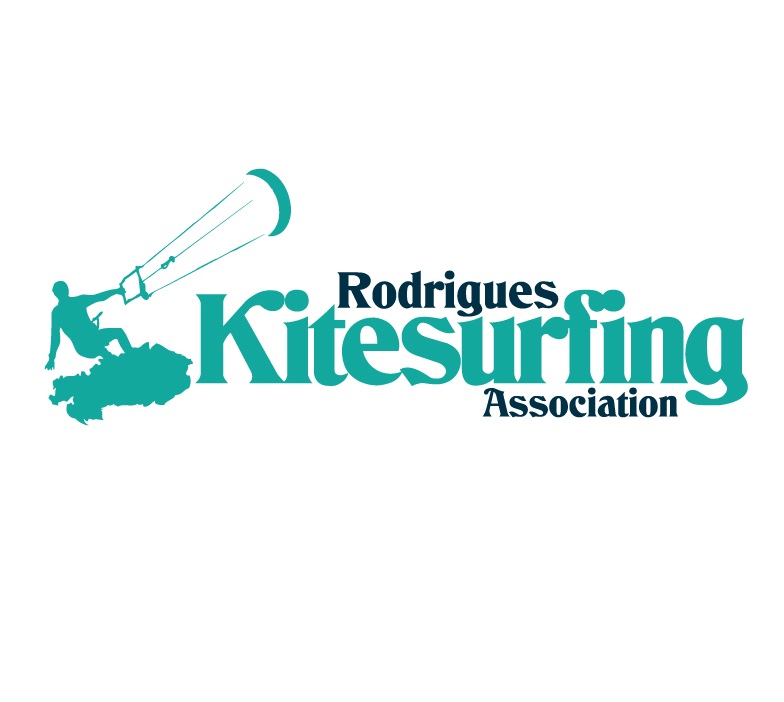 MAURITIUS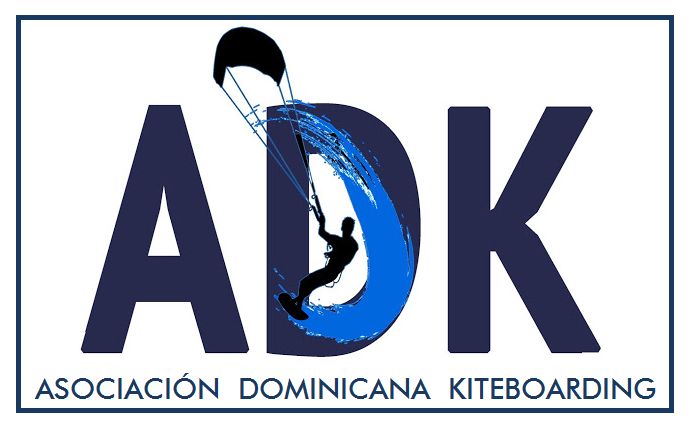 REPÚBLICA DOMINICANA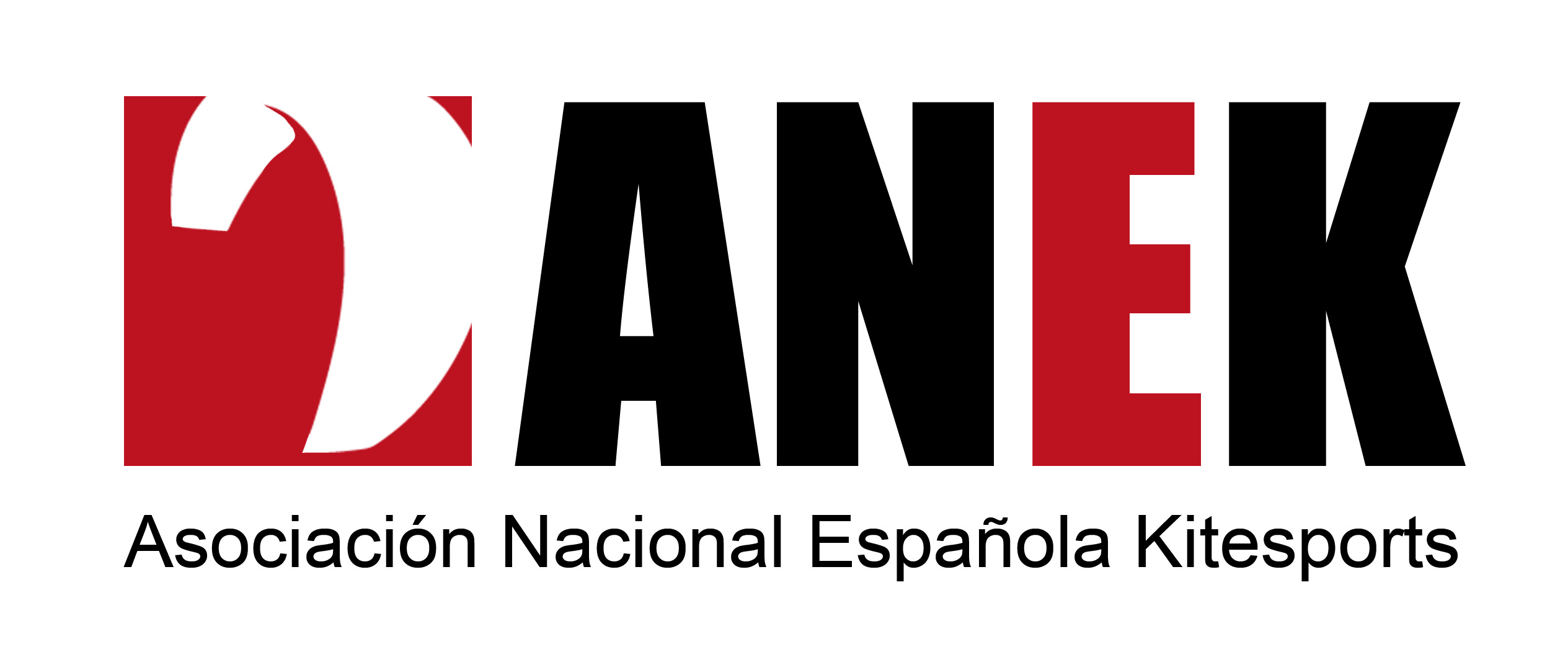 SPAIN

ITALIA

MÉXICO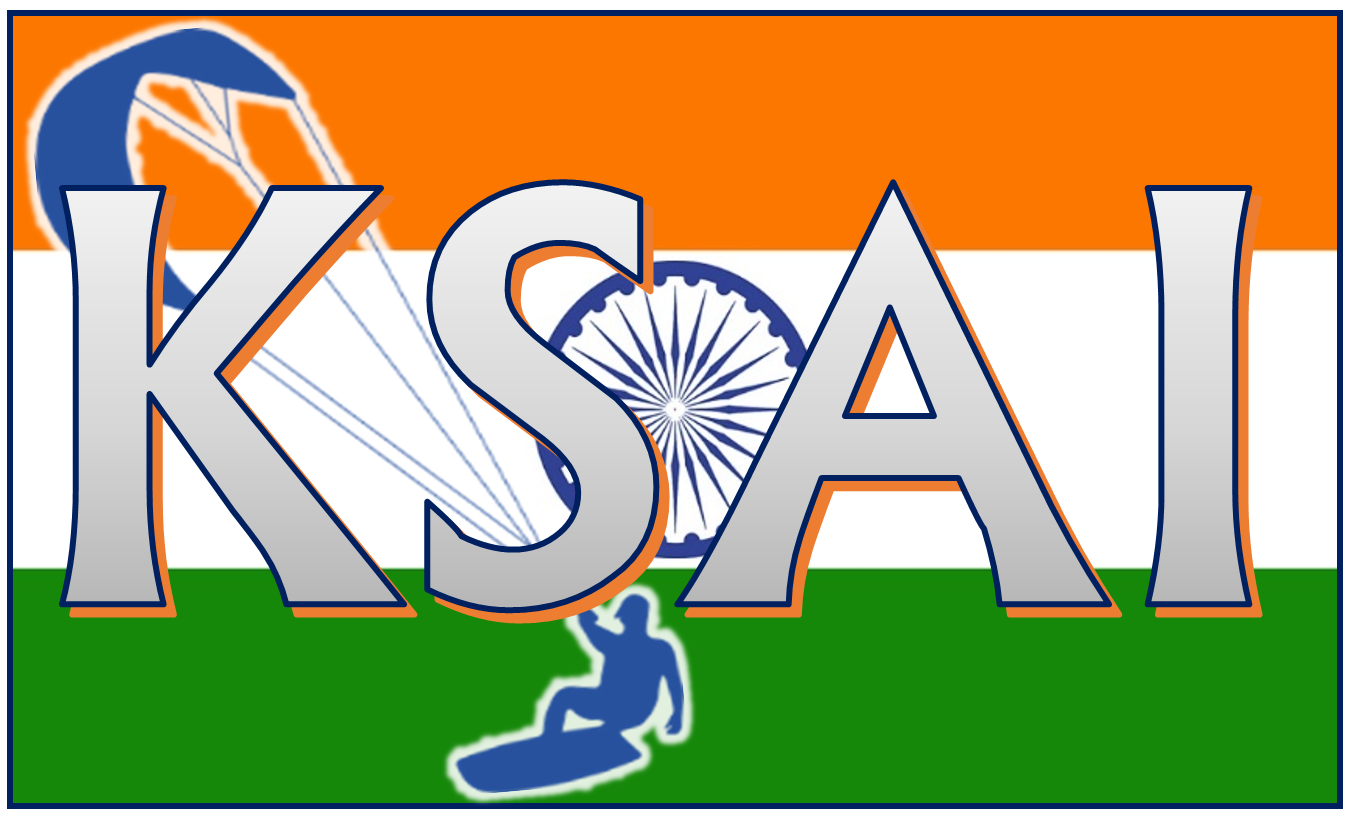 INDIA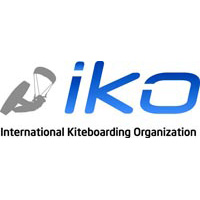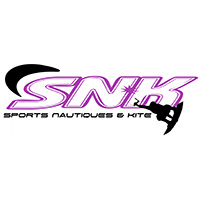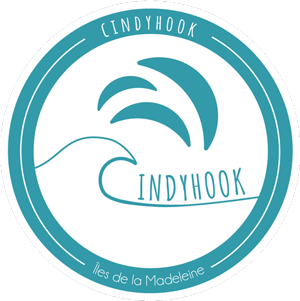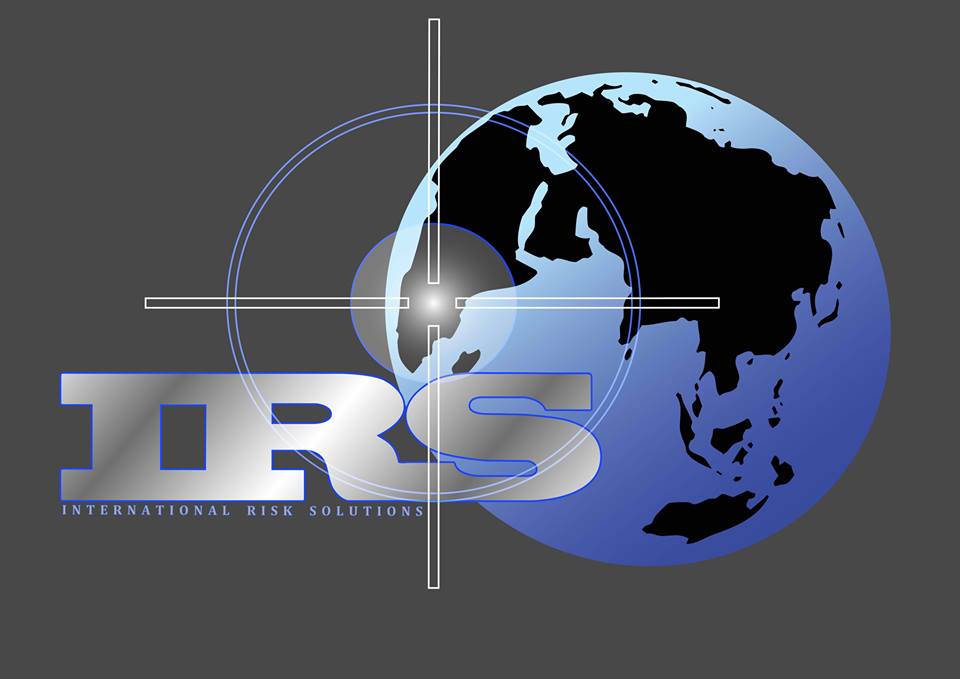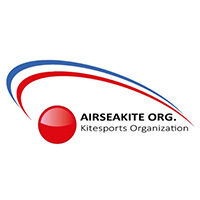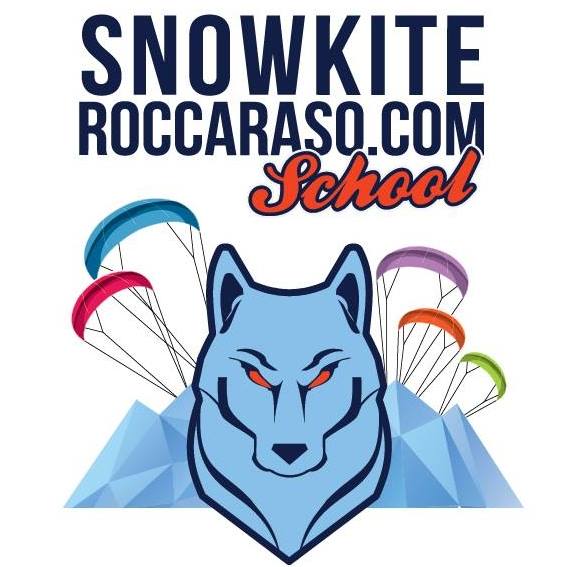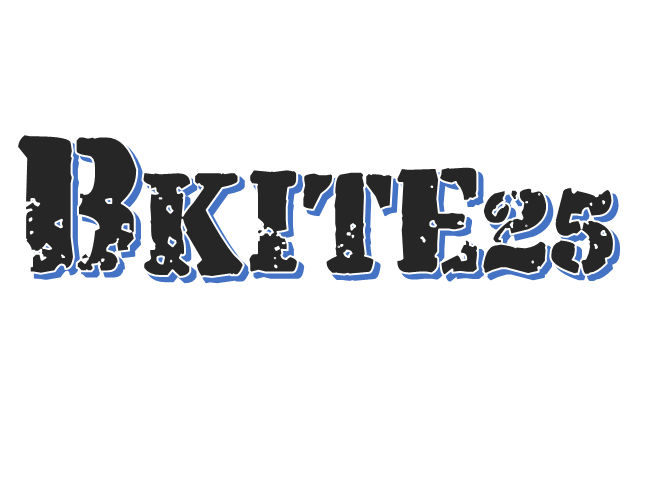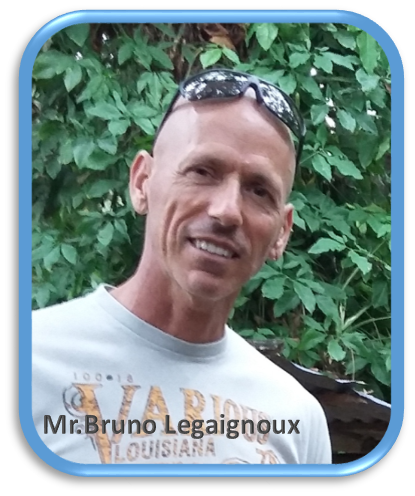 Honorary Member - Inflatable Kites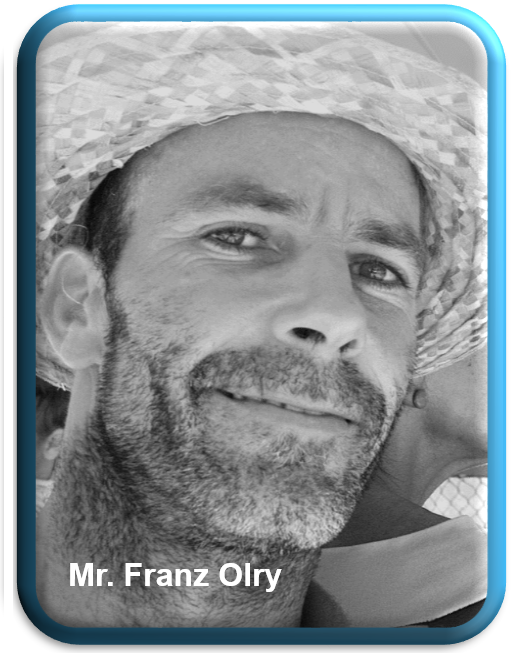 Honorary Member - Twintip Boards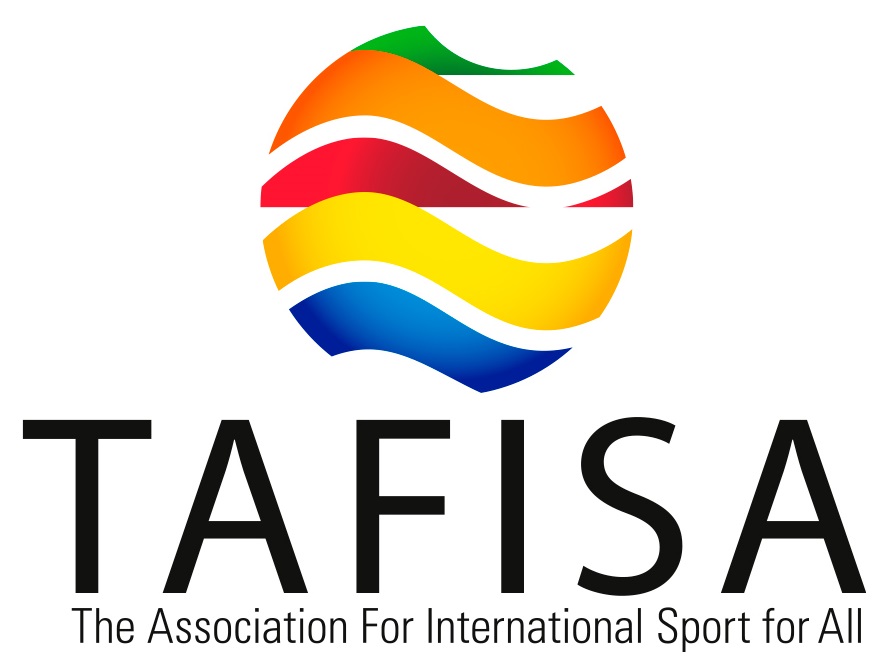 WHY?
•A National Federation regulates and manages directly it´s Sport activities. Directly to Authorities, Clubs and Athletes. Federations can ask directly the funds from their Country Sport Authority
•To establish, supervise, interpret and amend the rules regulating the practice of Kitesports, to adjudicate disputes and take any appropriate disciplinary action;
•Sponsorships (for competitions for ex.) are easier: a NF is more credible because has the power to make decisions
•Each NF has a direct and active voice inside their own Sport IF and not inside just as a "class association", which is just another sport association among several others inside a non-specific Kitesports IF (ISAF);
•Everyone speaks the "same language", wants the same, and have same objectives
•Kitesports being united inside a Sport Specific International Federation contributes for the success of Athletes, Clubs and National Federations as everyone is integrated on the same decisions, same Sport
•Local Spots for Kiting are directly negociated with the Authority by NFs
•NFs and IFKO make and decide together their own certifications
•IFKO can directly ask for Full-Membership for IOC, WADA and all International organisations important for any Sport to serve the Athletes and Practioners
•Build our own Committees. Build our own contribution for society. Build our own path. As United Kitesports
None. The principle of association is freedom: each organisation can be, for example, member of other IFs.